Summer Day Camp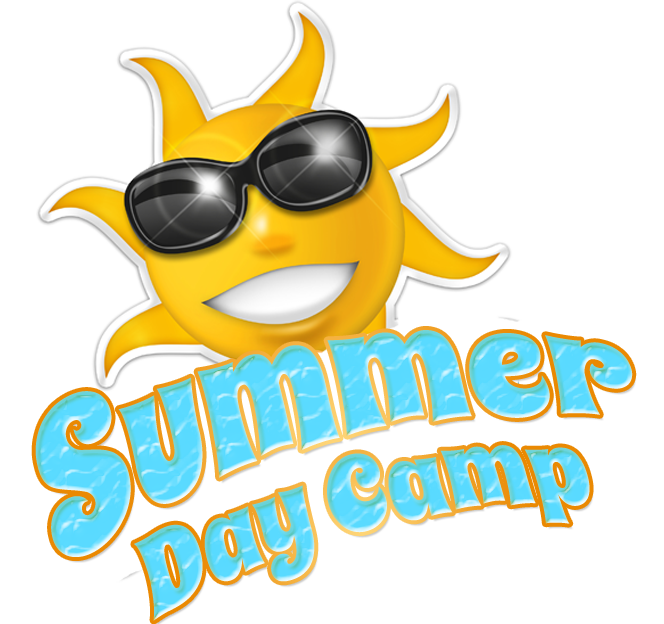 Click here to Pre-Register Your Children Online
or click here for PDF Camp Registration
Click here for online Weekly Registration 
or click here for PDF Weekly Registration
Schedule: May 30, 2018 - Thursday August 9, 2018 (No camp on Memorial Day or July 4th.)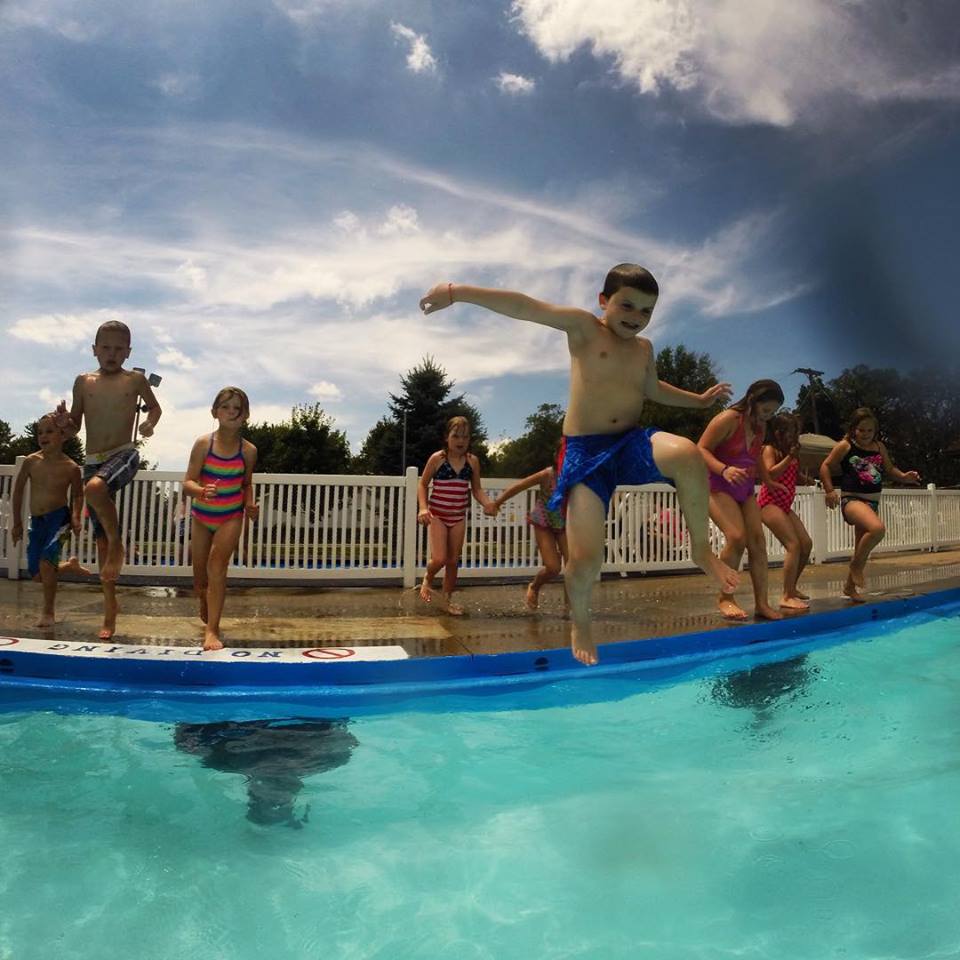 Where: Jay County Community Center (Click Here to get Directions)
Time: 7:00am to 5:30pm
Fees:
One Time Registration Fee

Registration Fee Is Non-Refundable
$30.00 for the first child and a $15 registration fee for each additional child
This fee is due with the registration form and will reserve a spot for your camper.

Weekly Fees

All Fees Are Non-Refundable
Weekly fees are for the day regardless of the number of hours your child attends that day
Weekly Fees per Camper is $10 Per Day
Each Camper Must Be Signed Up a Minimum of 2 Days in Any Week They Are Scheduled To Attend the Camp
No weekly fee for any week that your camper is not scheduled to attend the camp.
Please pay the weekly fees when turning in your child's schedule. Weekly schedules are due Thursday before 8 PM for the upcoming week. Please indicate on the check which week(s) you paid. Schedules received or changes to submitted schedules after Thursday at 9PM are subject to a $15 late fee in addition to the weekly fees.
A Light Breakfast, Lunch, and Snacks
Are Provided At No Additional Charge
THE CAMP STRIVES TO SERVE HEALTHY FOODS AND DRINKS.
The Jay Community Center Summer Day Camp is also Supported by: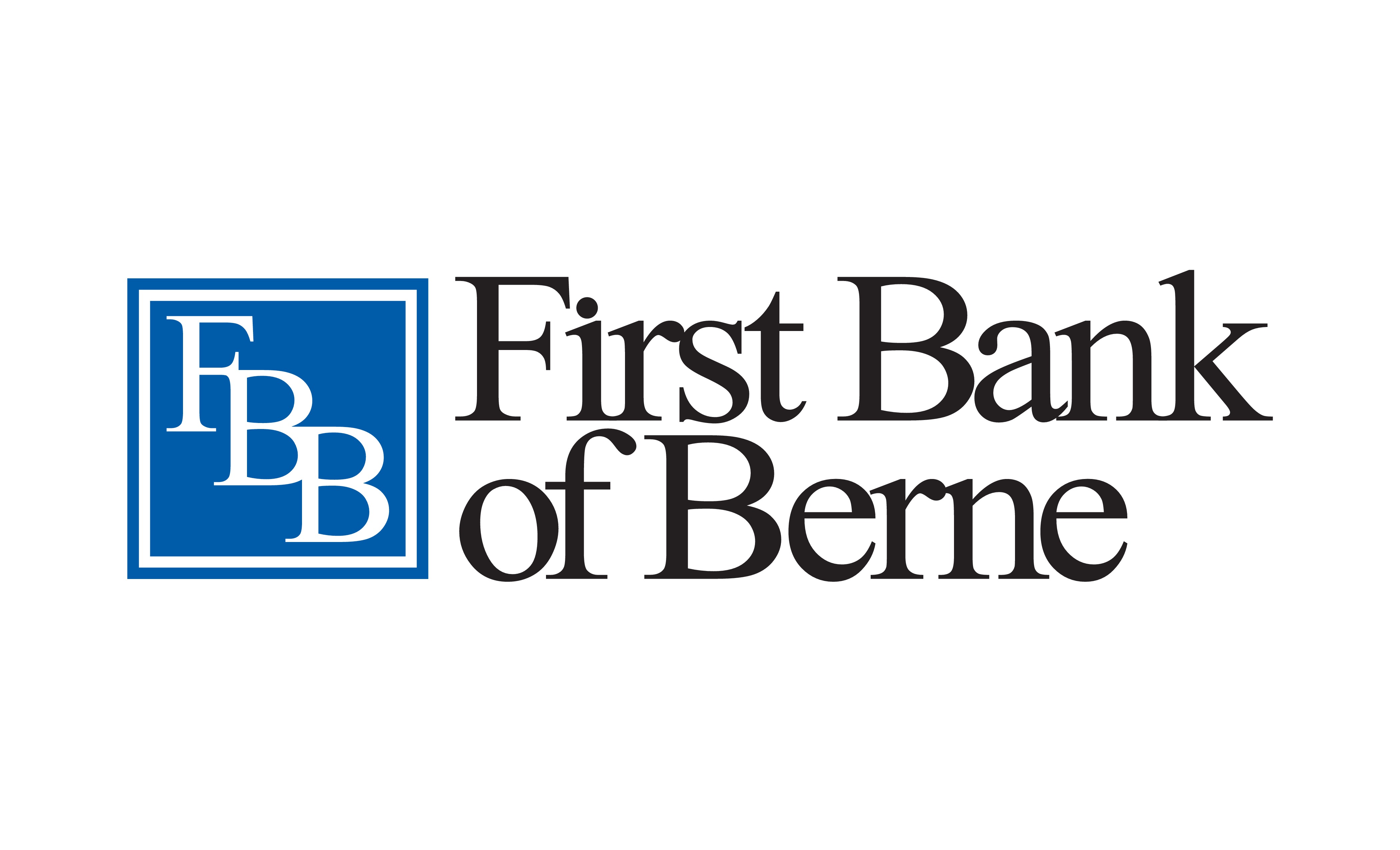 Summer Day Camp Programming Provided by: