admin, Wednesday 12 February 2014 - 13:45:00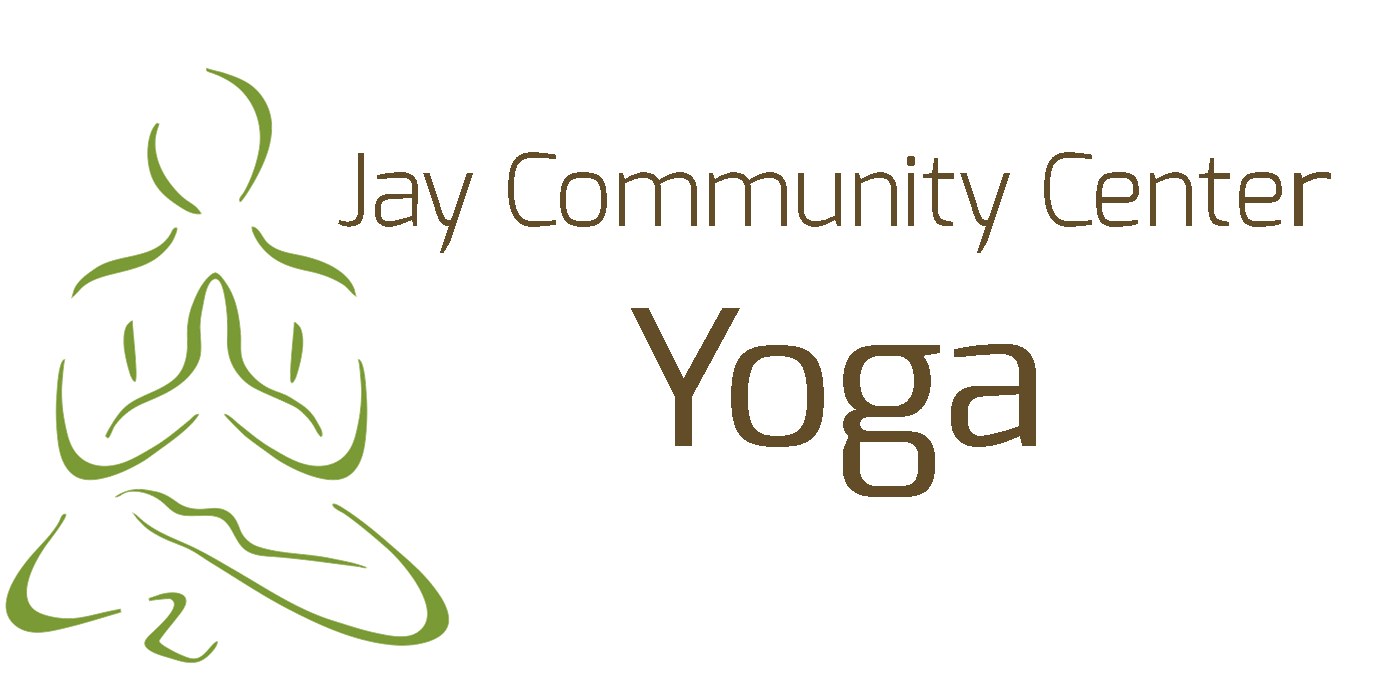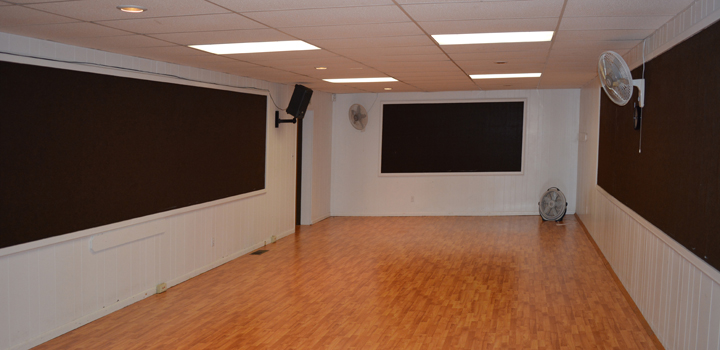 Yoga unites the mind, body and spirit.
Yoga helps one to become more aware of your body's posture, alignment and patterns of movement.
Yoga makes the body more flexible and helps relieve stress allowing one to become more fit, feel better, and be more energetic.
When:
Monday @ 5:30 pm
with Brooke Sanders
Where: Jay Community Center
See the Fitness Calendar for the times and days.
Physiological Benefits:
Posture improves
Strength and resiliency increases
Endurance increases
Energy level increases
Sleep improves
Immunity increases
Pain decreases
Steadiness improves
Psycholgical Benefits:
Concentration improves
Memory improves
Attention improves
Mood improves
Anxiety and Depression decreases
---
this content item is from Jay Community Center
( http://jaycc.org/plugins/content/content.php?content.20 )