admin, Monday 02 December 2013 - 15:02:00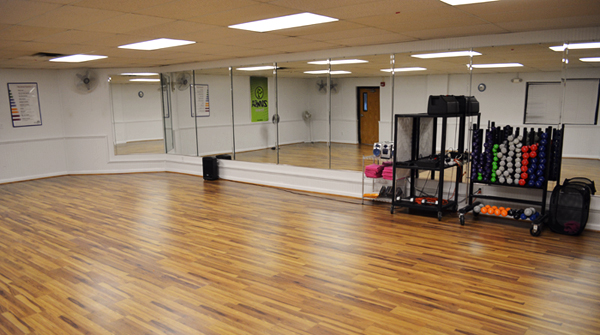 Zumba:
Monday & Wednesday (starting in January)

See the Fitness Calendar for the times and days.
Zumba is a fusion of Latin and International Music with body sculpting movements and easy to follow dance steps. The routines feature aerobic interval training with a combination of fast and slow rhythms that tone and sculpt.
---
this content item is from Jay Community Center
( http://jaycc.org/plugins/content/content.php?content.21 )