admin, Monday 01 February 2016 - 13:57:00
Boomer Spring Soccer

What:    Boomer Spring Soccer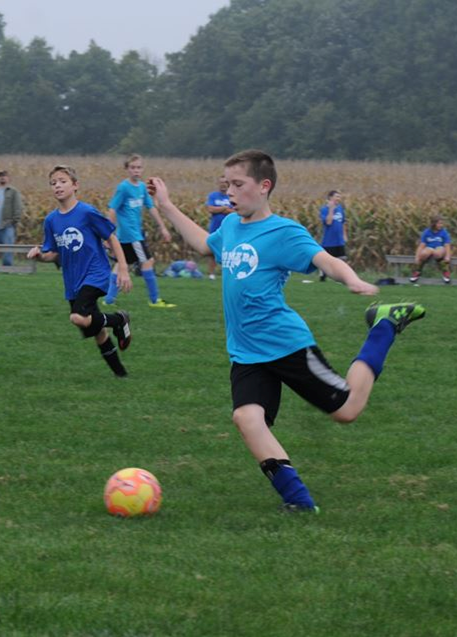 Outdoor Program For Boys & Girls
              Ages 3 (as of 4/7/17) thru age 14
When:   Games will be played on Saturdays
              early afternoons from April 8 thru May 13, 2017
Make Up games will be played on Sunday afternoons.
Where: Games will be played at the Jay County Recreation
             Complex Located on Como Road & 450 S
             (Click Here to get Directions)
Cost:    $50.00 on or before Sunday, March 12, 2017

             Non-Refundable Fee
See the Program Calendar for any changes to times and days
Participate in a JCC Fundraiser

& Play for Free!!

Forms & Info Available at JCC!!
Made possible by a grant from the Portland Foundation

---
this content item is from Jay Community Center
( http://jaycc.org/plugins/content/content.php?content.31 )