admin, Monday 17 August 2015 - 14:17:00

Jay County Boys & Girls Club
(For Boys & Girls 1st thru 12th grade)
Click here to register online
click here for printable registration form
Boys & Girls Club Hours: Mondays through Thursday from 2:30pm until 5:30pm for the 2017-2018 School Year

What: Boys & Girls Club is an awesome experience for our area youth!
Membership includes: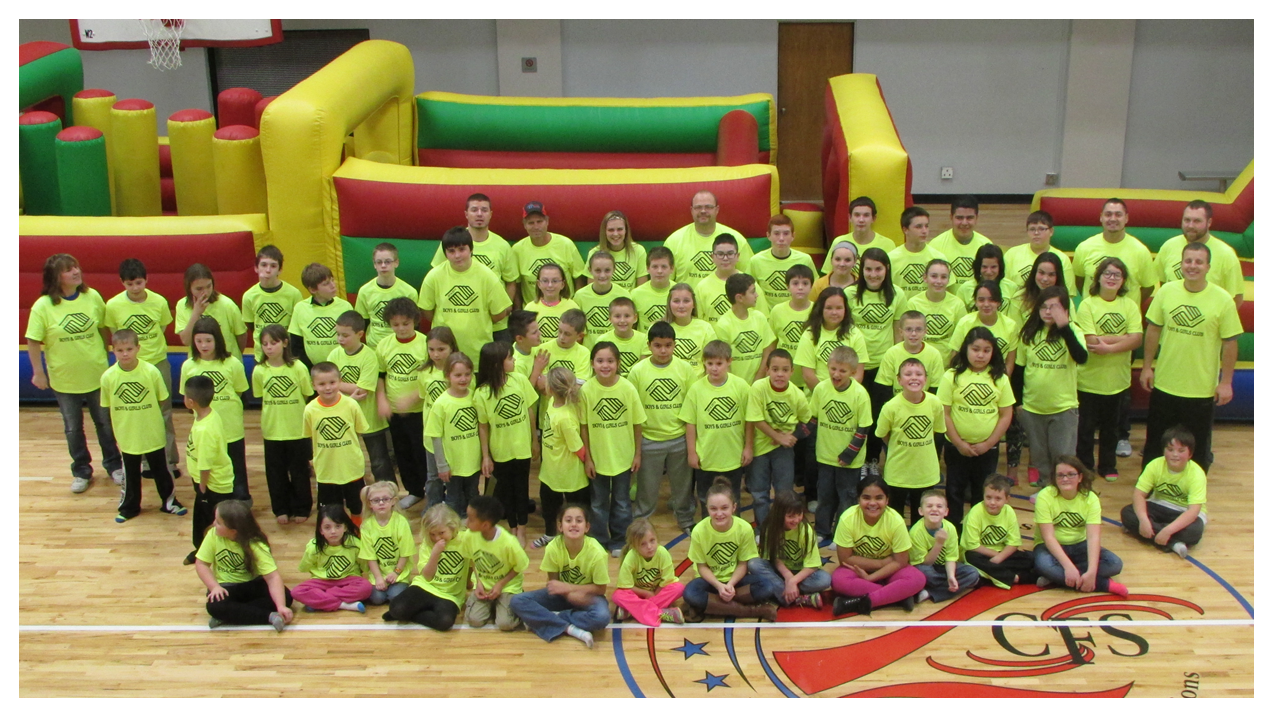 A homework help lab will be available to members. The lab includes both tutoring and computer terminals to be used for school work on Monday thru Thursday from 3:00 to 4:30.
Registration: $20.00             
*Boys and Girls Clubs do not meet on days when school is cancelled or not in session.*
Boys and Girls Clubs are supported by a generous grant from

The Jay County Boys and Girls Clubs are also supported by.

---
this content item is from Jay Community Center
( http://jaycc.org/plugins/content/content.php?content.34 )